Hotel Info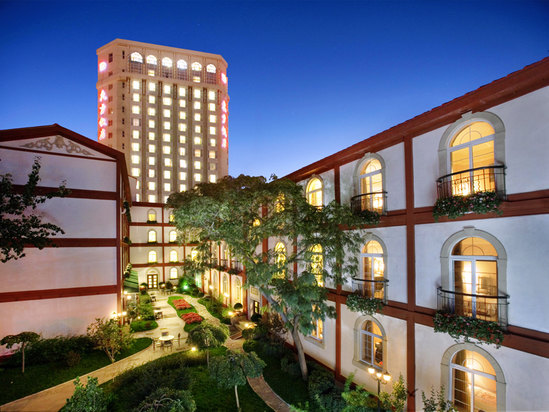 The Beijing Dong Fang Hotel (Beijing Dongfang Fandian) is located within easy access to many top Beijing sights including Tian'anmen Square, the Forbidden City and Temple of Heaven.

Some guest rooms boast views of these nearby attractions and all rooms offer free Internet access.

An on-site restaurant serves Chinese cuisine, and western food is available in the 1918 Café along with a taste of jazz-age China. A banquet hall is available for large events.